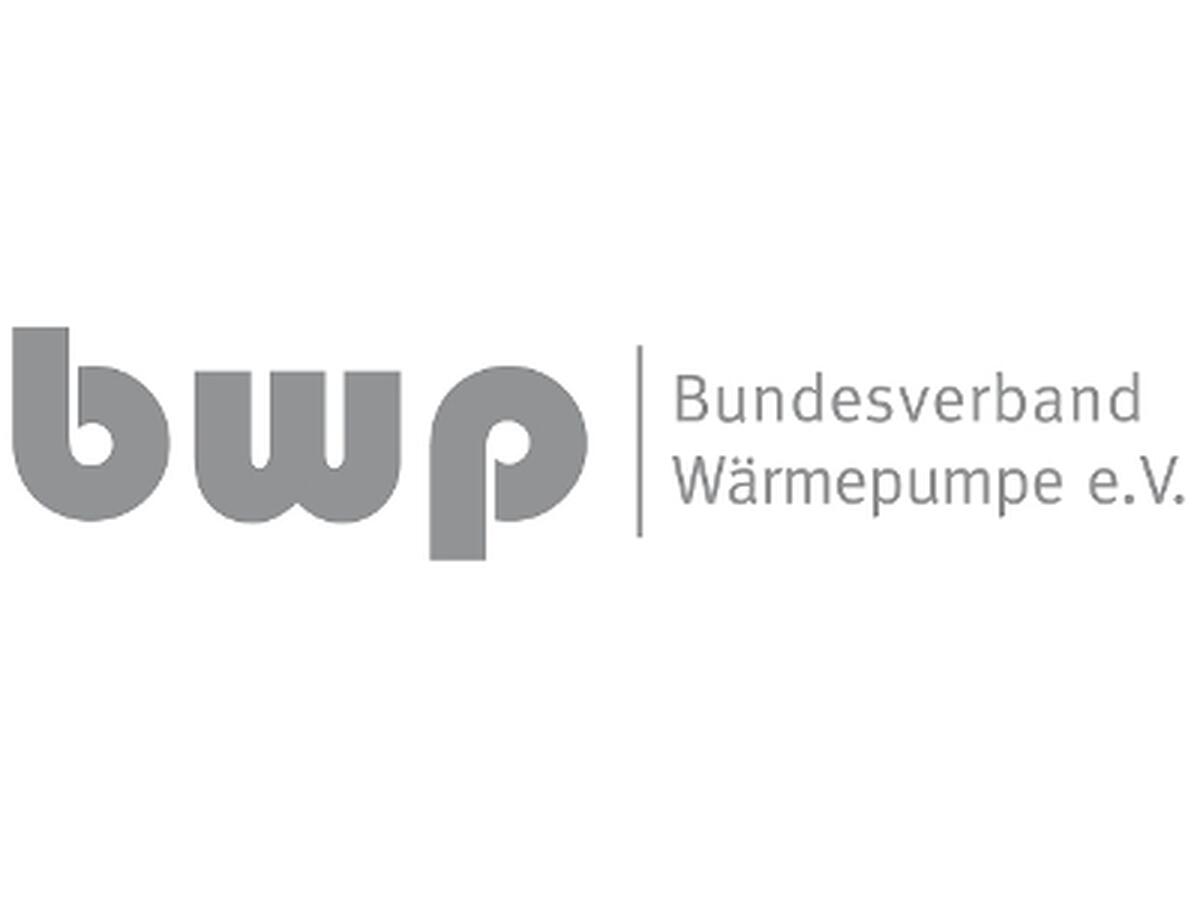 In association with Bundesverband Wärmepumpe (BWP)
But who is BWP?
The Federal Association of Heat Pumps is an organisation boasting almost 500 members with headquarters in Berlin. It is the link between industry, trade, energy providers, and builders in Germany in the heat pump sector.

BWP is also the German partner for the EHPA international seal of approval, a symbol of guarantee and quality in this sector.

The association was founded with the aim of increasing the percentage of ecological heat pumps in new buildings by more than 50%. In pursuing this objective, it works to inform policymakers, the press, and media regarding the current state of technology, and the ecological and economic benefits.

Why choose a heat pump?

The heat pump is a mature, efficient system, suitable for developing regenerative energies. It uses geothermal energy and the solar energy temporarily stored in the area, thus helping to protect the environment and resources. Heat pumps can heat, cool, supply hot water, and significantly contribute to energy savings and the reduction of CO2 emissions. The growing popularity of heat pumps for environmental heating is one of the pillars of the energy industry; which is consequently causing a reduction in CO2 emissions worldwide. The association thus works to place this information at the service of industry, society, and the environment.
Recommended items