The sheet bending department has 5 presses and an automatic calender with max thickness 6 mm.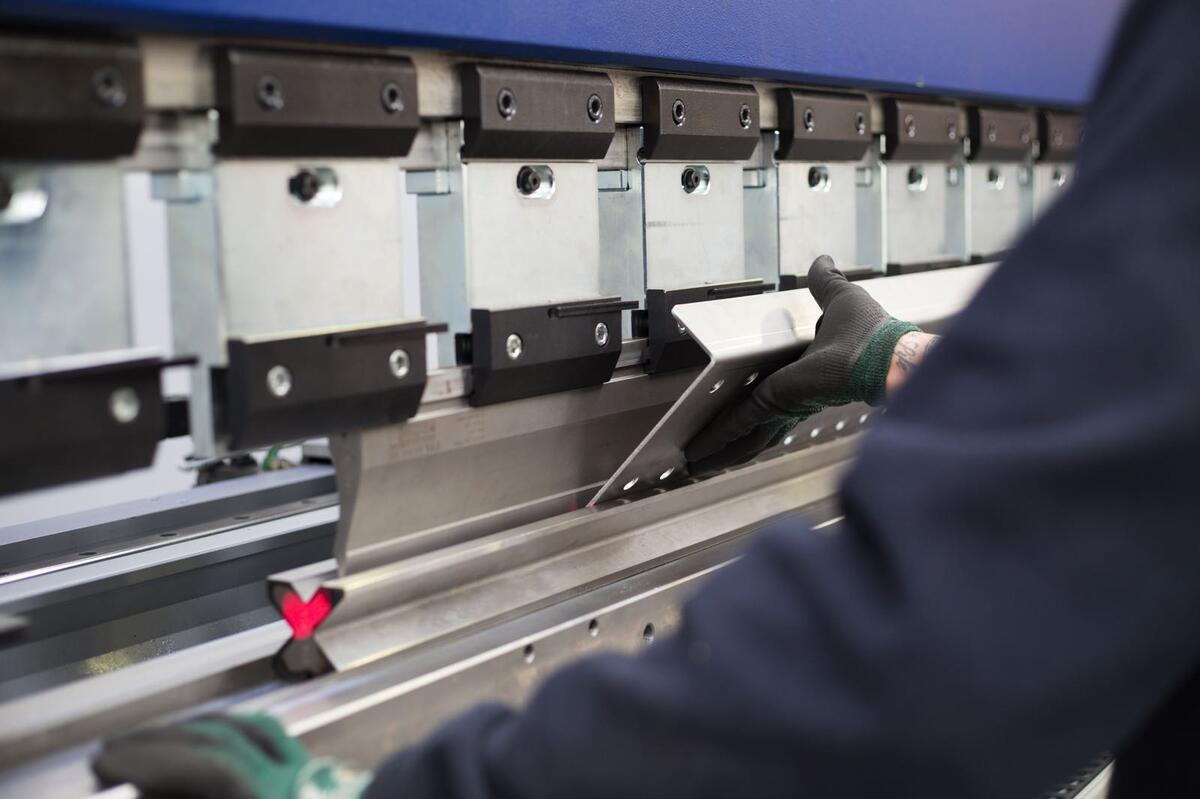 Schiavi Press Brake HFBx 130-3500 mm.
The large gap between tables makes it possible to machine large box-shapes while maintaining a high processing speed. The approach speed (≈250 mm/s) and return speed (≈250 mm/s) of the upper table makes it possible to maintain a high production standard.

Schiavi Press Brake LineAr 220-4000 mm
Keeps the upper and lower decks of the table perfectly horizontal. Synonymous with speed, excellent quality, and great bending strength.

Pressa Piegatrice Schiavi LineAr 400-5000 mm
Keeps the bending line perfectly straight, allowing to bend large sheets with a force equal to 4000 kn.