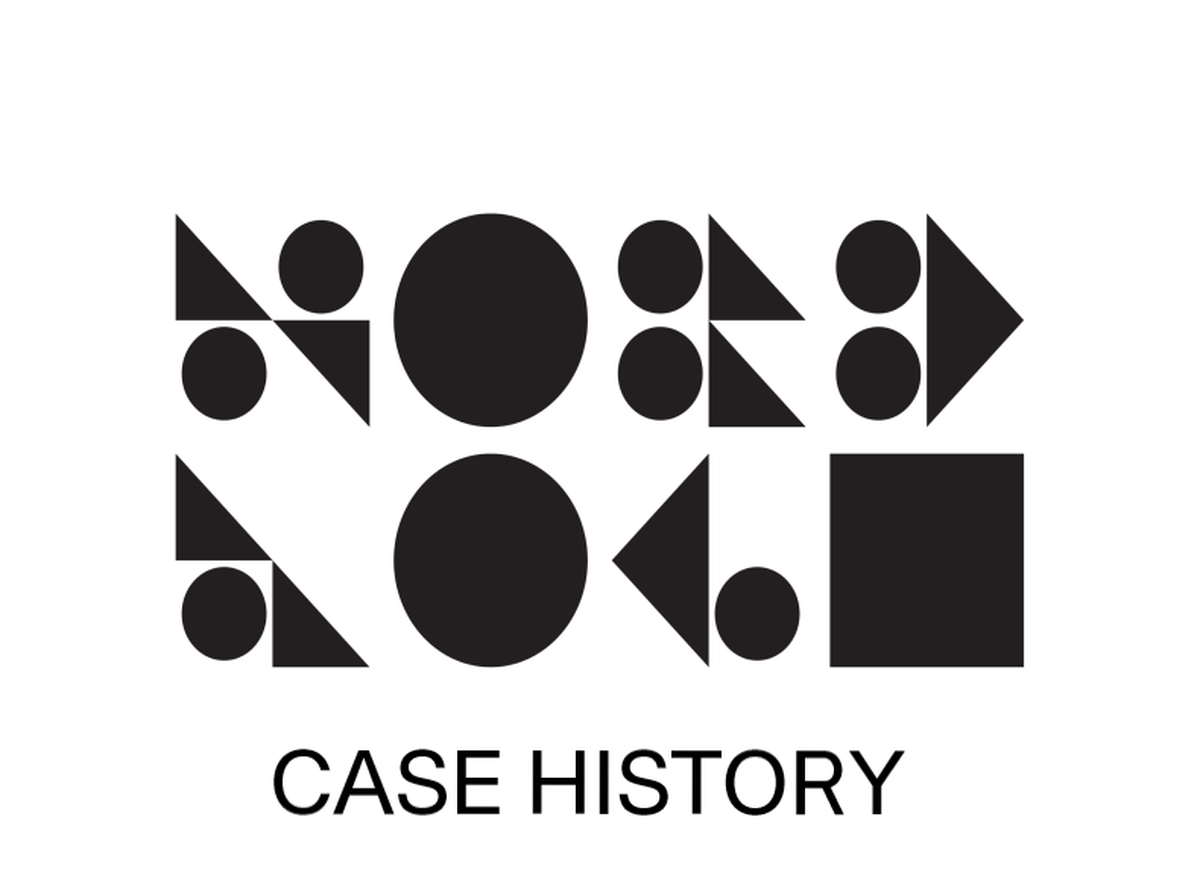 3 MONTHS TO DESIGN AND PRODUCE A LARGE PROTOTYPE
The customer's request was for a fairing for a moulding machine with an attractive and sophisticated design. The first contact came in June, with a delivery deadline of three months and official presentation of the prototype at the K fair in Düsseldorf.
Initially, the order included only the production of painted metal components, with the delivery of the design by the customer. However, due to our strong engineering competencies, the client decided to request the entire NordLog service range, thus also entrusting us with the important design phase.

In July, while the engineering department proceeded with the engineering part, production made the laser tube programmes for the frames (approximately 200) and the purchasing department drew up the parts list (approximately 350 lines).

At the beginning of August, a month notorious for company closures and the difficulty in finding material, production began and an unforeseen event threatened to disrupt the planning. Some tubular sections were not available on the market. Only a careful re-design, which involved partly the client and partly our technical department, ensured that the schedule was fully met.

Having dealt with this critical issue, the process evolved with the cutting, folding and painting of the material, which at each step was checked for approximately 1,200 pieces. After ascertaining the presence and quality of all components, assembly and testing was carried out for each of the 4 project phases prior to shipment; which took place for assemblies already assembled or separated into assembly kits to be installed during the machine's commissioning phase.

The creation of this prototype enabled us to bring NordLog and its all-round services into a single project: product engineering, laser cutting, tube cutting, frames, special welding, calendering, curved parts, inserts, assembly, powder coating and the assembly of an elaborate and large structure. All this while facing a challenge against time, vendor closures in August, high aesthetics and minor mishaps.

Customisation was the key to the project, supported by a responsive and well-prepared team that was able to turn problems into opportunities by believing in the team and in the final achievement.

If you also have a metal project and want to have a real partner by your side, contact us!
Recommended items

The NordLog YouTube channel is now online!
Click here to visit the...                        

Download the new NordLog booklet by clicking on this

link

. Inside you will...